Current Golf Rates
LANSBROOK GOLF CLUB RATES ~ EFFECTIVE MAY 21, 2019
Call the Lansbrook Golf Shop for Great Specials at (727) 784-7333
WEEKDAY RATES

Tee Times

FL Resident
Rates

INsider Plus
Tee Times

INsider Plus
up to 25% Off

Open - 11AM

$33

Open - 11AM

$26

11AM - 2PM

$27

11AM - 12PM

$24

2PM - 4PM

$24

2PM - 4PM

$21

4PM - Close

$21

4PM - Close

$18
WEEKEND RATES

Tee Times

FL Resident
Rates

INsider Plus
Tee Times

INsider Plus
up to 25% Off

Open - 11AM

$41

Open - 11AM

$32

11AM - 2PM

$29

11AM - 12PM

$26

2PM - 4PM

$24

2PM - 4PM

$21

4PM - Close

$21

4PM - Close

$18
Rates include cart, exclude sales tax ~ subject to change. Tee times available seven days in advance.
Call (727) 784-7333 to Book a Tee Time Click Here to Book Online Now>
2019 INsider Plus Players Card Save 15% to 25% on Golf Every Time You Play at 7 Great Courses
Only $24.99 ~ Now 50% Off, a $25 Savings
Buy Your 2019 INsider Plus Players Card Now & Save
2019 INsider Plus Players Card valid Now through October 31, 2019
Practice Facilities
$ 6 Small Bucket $ 9 Medium Bucket $12 Large Bucket $2 warm-up bucket with purchase for INsider Plus Members only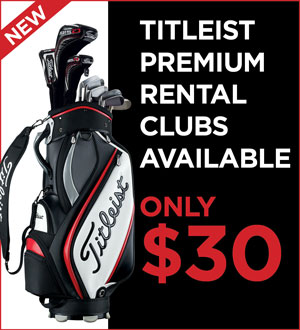 Each player must have one golf bag and one set of clubs, proper golf attire required.
Please Note: No personal coolers allowed on the Lansbrook Golf Club property.