The King of Green Golf Academy at Lansbrook
The King of Green Golf Academy at Lansbrook offers excellent instruction for improving your game, presented under the direction of PGA Golf Instructor Dana Saad, a quarter-century member of the PGA and a four-year player on the University of South Florida Golf Team. Dana has been affiliated with golf for thirty years in the Tampa Bay area.
The King of Green Golf Academy is an all-encompassing golf school that offers everything from private lessons to Junior golf camps to daily schools. The Academy incorporates top quality instruction in the most dynamic learning environments. Practice on groomed hitting areas, well-manicured putting greens and rolling bunkers for greenside and fairway sand training. We have a private tee for instruction, as well as a practice bunker and the rest of our practice facilities so you can work on your game at your pace.
Our philosophy: Master the fundamentals
Keep it simple and the game won't be overwhelming. That seems to be the successful approach to mastering the many facets of this grand game. Dana will work with you on the basics:
Grip
Stance
Ball position
Alignment
Posture
A vibrant Junior program is alive and well and flourishing under Dana's tutelage. Get your youngsters involved in this grand old game and they'll enjoy it for the rest of their lives.
To register for a Clinic or for more information on Golf Instruction, please contact:
Dana Saad, PGA (813) 205-5143 DanaSaad@aol.com
Learn More about King of the Green Academy at Lansbrook>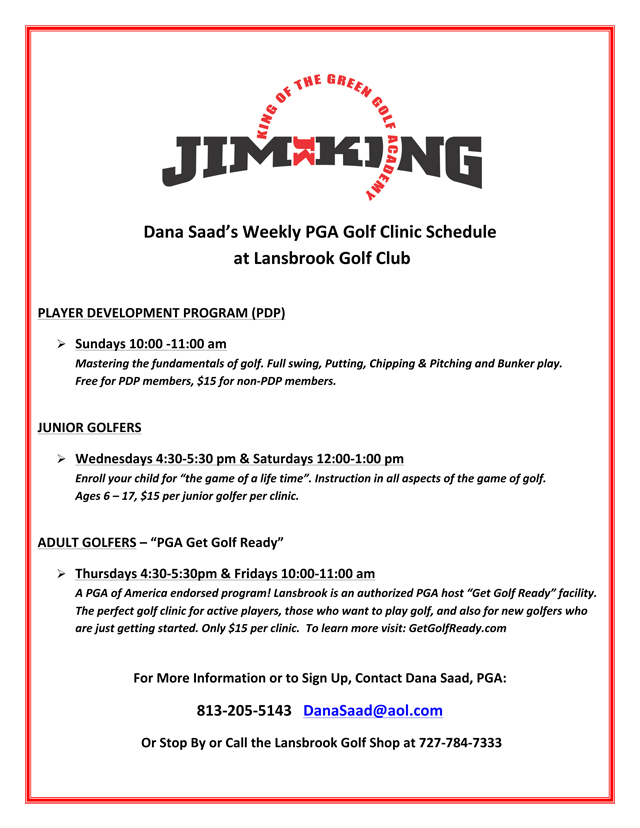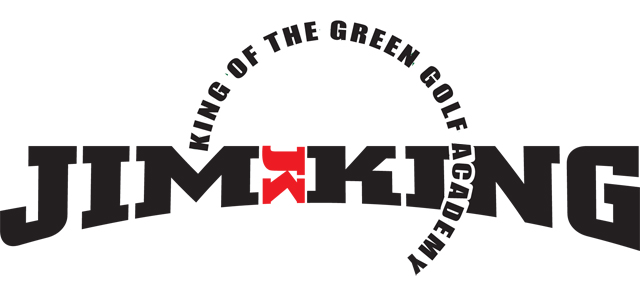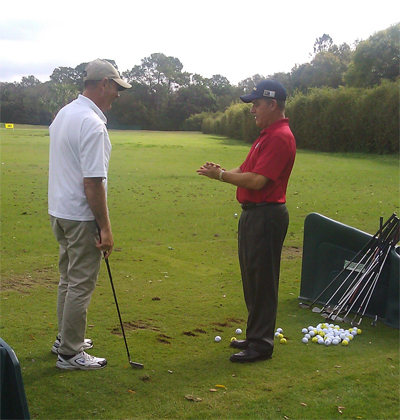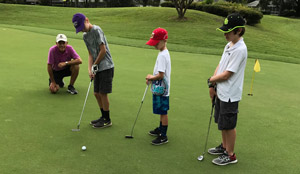 "Steve, thanks so much for welcoming me to Lansbrook. I would also like to thank your staff for making my golf experience at the Club so enjoyable. I also had the opportunity to take some lessons from one of your Instructors, Dana Saad. My game was in need of a little tune up before I was to travel to New York to play in a Tournament that I have played in for the last 27 years. This year, is the best I have ever played in this Tournament thanks to Dana." - Joe LaBelle